The FIRST thing that I want to remind you is that this is not a magical blog post where you read, follow the instructions and you will ace the exams. This is a guide on how you can assist and support your child during this preparation period so that they gain more confidence than to gain more stress.
Every child may have their own preferred way of studying. What you prefer or how you prefer to study doesn't mean they should follow too. In fact, making them following your style of study may make the situation worse.
Below are some of the general guidelines, pick those that suit your child best. Remember, you want them to love learning not hate learning.
1. Have a study corner
Organize a space where there is enough space to put their books and notes. Try to remove or get rid of distractions as much as possible if your child is easily distracted. Make sure space is comfortable enough to study (not to the extent of sleeping) and allow him/her to focus as much as possible.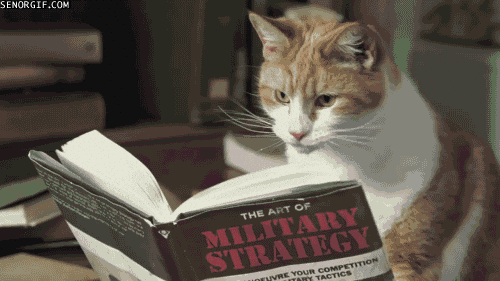 2. Practice on old exam papers
There are free past year exam papers available online for you to download and try out. Otherwise, you may purchase from vendors who sell past year exam papers. You may check these 2 websites out: TestPapersFree.com , SG Test Paper
3. Take regular breaks
Come on, if you work, you need a break so does your child. You are not training for study marathon. Set up a routine. For example, every 30 mins take 5 mins break. Every child is different, so develop a study routine that works for your child best. If they study better in the morning then start early. If they're more productive at night, then schedule more study time come evening.
3. Snack Attack!
I love snacking while I am studying so do my children. Try to snack on healthy brain food rather than junk food. Fruits such as blueberries are also an awesome choice too! Other types of healthy brain foods include dark chocolate, pumpkin seeds, nuts, eggs, fatty fish (e.g. salmon, sardines).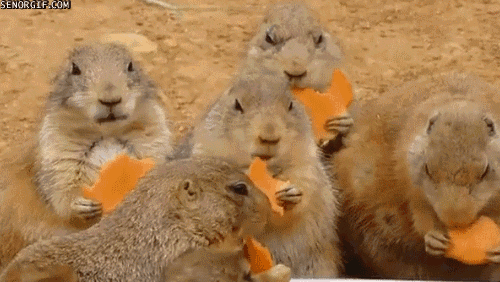 4. Hydrate, hydrate, hydrate!
Most important thing is to keep your child hydrated. You don't want your child to fall sick near or during the exam period.
5. Consult
Having questions or doubts about the exam? Consult your teacher before the exam comes!
6. Eat, Sleep, Move
Study is important but eat, sleep and move are also important during this period. Without having enough rest, the brain won't be able to function properly. Make sure their health and wellbeing are well taken care of so that it helps them to study at their best by improving their memory, keeping their mood and energy levels up, and keeping those stress levels down.
7. Be positive, stay positive!
Mindset and attitude are the 2 most important thing when it comes to an exam because these affect the level and effectiveness of their learning process. Being positive makes them less anxious and more open to new challenges.
Good Luck! 
** Do you have any more tips to share?
** Do comment below and share with all the parents and children so everyone is able to benefit from it.