Smarties have always been going to the outdoors most of the time for their outing but due to the rainy season and the unforeseen weather, we headed to The Little Big Club instead. Bet many of you have already been to the family theme park since its opening a few years back. Frankly speaking, I wasn't keen on going. Not because I'm too old for the cute theme but am worried about the rides being very worn out or not working or under maintenance bla bla bla. Plus, gor gor wasn't keen in any of the characters except mei mei feeling excited about it even though she never follows the characters as well. But you never go, you will never know. So off we go and braved through the custom and headed towards The Little Big Club!
We walked through the entrance super cool…..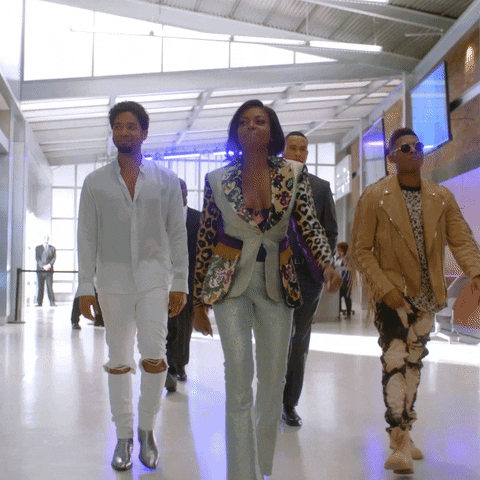 but our image was spoilt by mei mei who couldn't contain her excitement…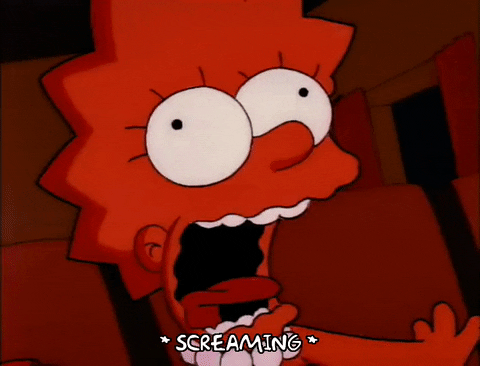 Ok, I'm a little exaggerated. So, off we headed to the top floor and started our adventure from there. Smarties started to have fun with some photo takings before the rides.

Smarties had great fun taking the rides and we, the parents, got to ride with them too and it was really fun bonding with them! Other than using my phone for photo-taking. We didn't use any gadgets at all. Yes, we were 100% connected to our children and spending real quality time with them except that I took a really quick and short break with these massage chairs because my back was breaking with all the climbing and rolling in their indoor playground.

Don't worry, you wouldn't get bored with just rides as there were different mascots of different characters popping out and smarties were chasing them for photo takings.

Correction: smarties were actually chased by the penguin instead and bouncing them with his big fat tummy! We, the evil parents, instead of rescuing them, we stood there laughing our heads off!

There were also performances and activities to take part in at different time intervals. It was very well spaced out and smarties got to enjoy rides and performances without having to chase after the time.

Of course, you wouldn't see gor gor here. He freaked out when we tricked him into the room.

The longest time they spent was at this arcade where they got to play unlimited rounds without having to keep putting in coins and….
the Tetris area with all the cushions! They were having so much fun building all kinds of structures and destroying it and rebuilding again.

We wouldn't be listing what characters they have there. It would be fun to check out yourself. Overall, it was a pleasant day without having to worry about the weather and best of all we got to spend quality time together and have fun! The place was very well maintained and everything looks as good as new. We were pretty impressed! So if you haven't been there yet (like us), you may put this as one of the places to go since the holiday has started and we hope you enjoy it as much as we do! You are never too big for The Little Big Club!
Latest update: The Little Big Club is closed permanently.

Disclaimer: This is not a paid post. Any views or opinions represented in this blog are personal and belong solely to the blog owner and do not represent those of people, institutions or organizations that the owner may or may not be associated with in professional or personal capacity unless explicitly stated. Everything written here is based on our own experiences.